Big White Community School (BWCS)
Providing students with exceptional learning experiences and opportunities while helping them to engage and connect with each other and our community.
BELL SCHEDULE
8:19-10:30 am – Classes
10:30-11:00 am – Recess
11:00-12:10 pm- Classes
LUNCH BREAK (40 Min.)
12:50-3:11 pm – Classes
What's Happening
Our Current News & Upcoming Events
Tomorrow is our take me outside day at Mission Creek Park in Kelowna.  We will arrive at 9:15 am and return back at 4:00 pm.  We will spend the day at the park learning about the park through a scavenger hunt, then followed by an activity that is class-specific....
read more
A Word
From Our Principal
"Our Mission as educators is to unlock the physical, intellectual, creative, ethical, social and cultural growth in our students. We do this by assessing for learning, modelling respectful behaviour, and providing students with opportunities to develop their full potential. We do this so that students become lifelong learners who will be positive, successful contributors to society."
Our School
Points of Interest
Our Programs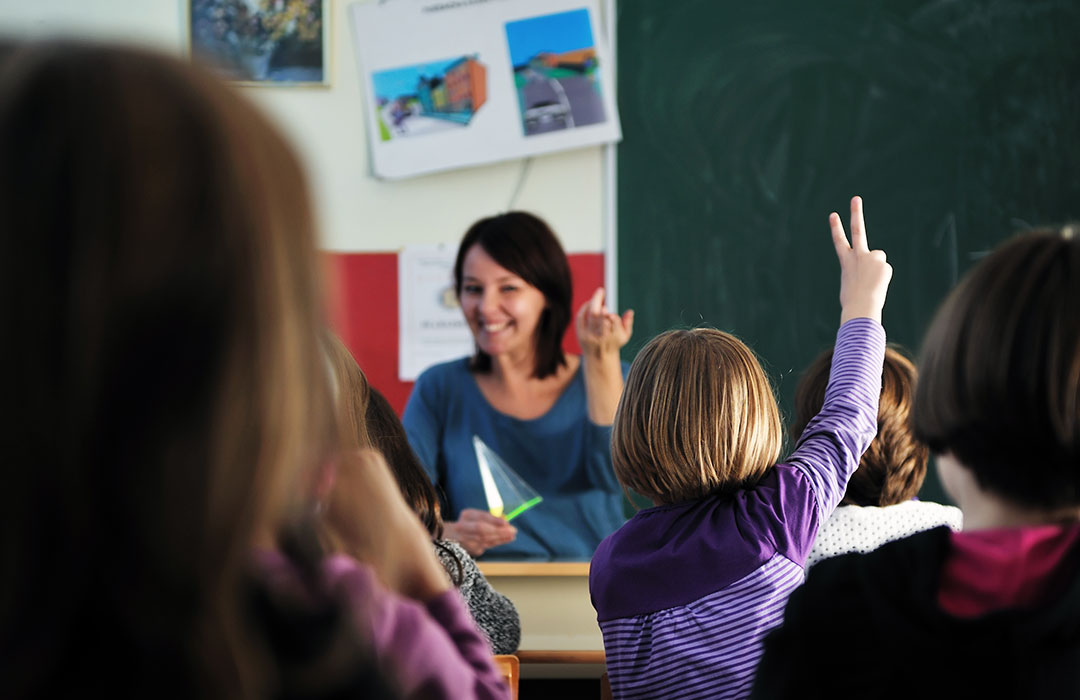 Click here to check out the the extensive academic and lifestyle programs we have available for our students at BWCS.
Our Resources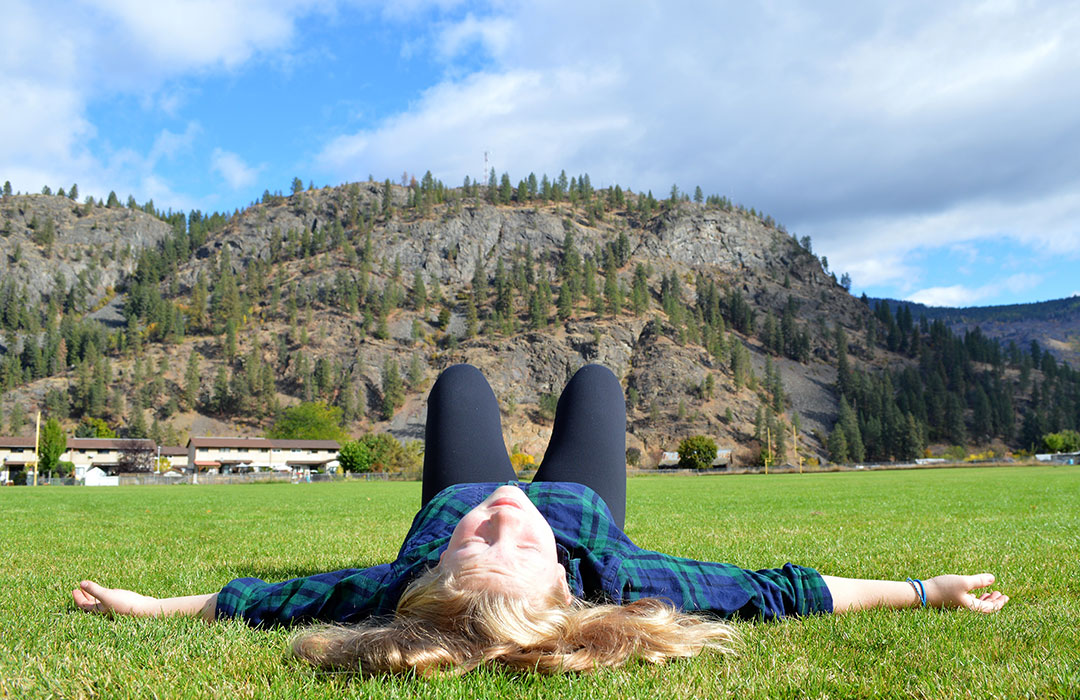 Click here to view the different resources we have available for students and parents.