Grades K – 9
Big White Community School
More Info
Learn More About Our School
Our Programs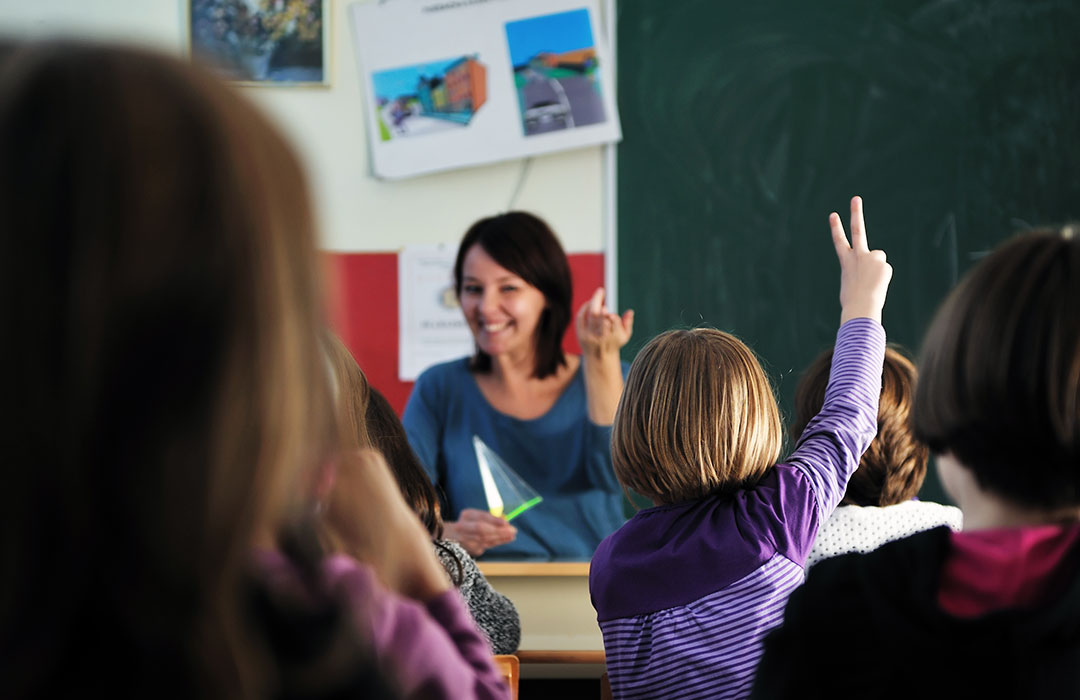 Click here to view all the academic and elective courses we offer.
Our Resources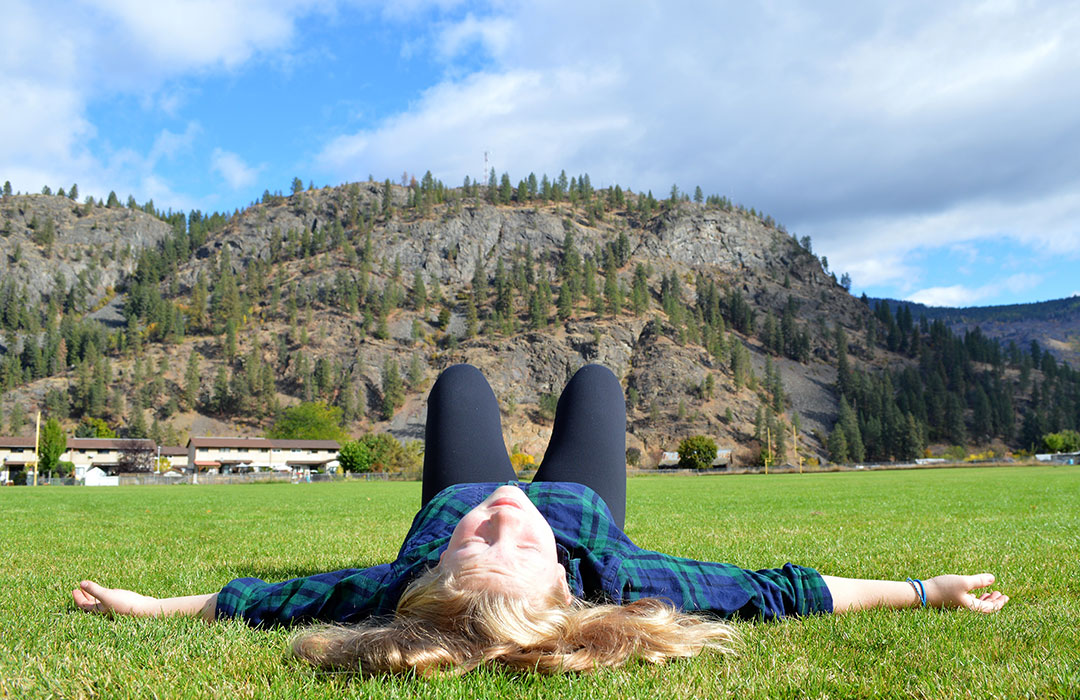 Click here to view the online resources we have available.
Our People
Click here to view all our teachers and support staff information.
Photo Gallery
Scenes In & Around Our School
What's Happening
Our Current News & Upcoming Events
field trip permission local permission 2020A reminder that permission forms and student fees ($50) are due. A reminder email will be sent next week looking for reminder forms and fees.
read more